Selected pieces from each collection are studio made normally with a focus around handmade beads and natural pearls. These pieces are made in small quantities or made to order to ensure there's no over production of styles or an excess of materials required.
Packaging is one of our major focus points for sustainability as every brand is very capable in moving towards environmentally friendly materials for this. We use recyclable Kraft card for our mailers, un-bleached kraft paper for wrapping orders and also paper gum tape to seal anything needed. Our jewellery pouches are created using un-bleached calico with no contaminants being leaked into the waterways during the process. The design of them was to ensure that the materials durability and functionality would allow for the pouches to be used for years to come. All the graphic collateral of hand written cards are printed on recycled paper card.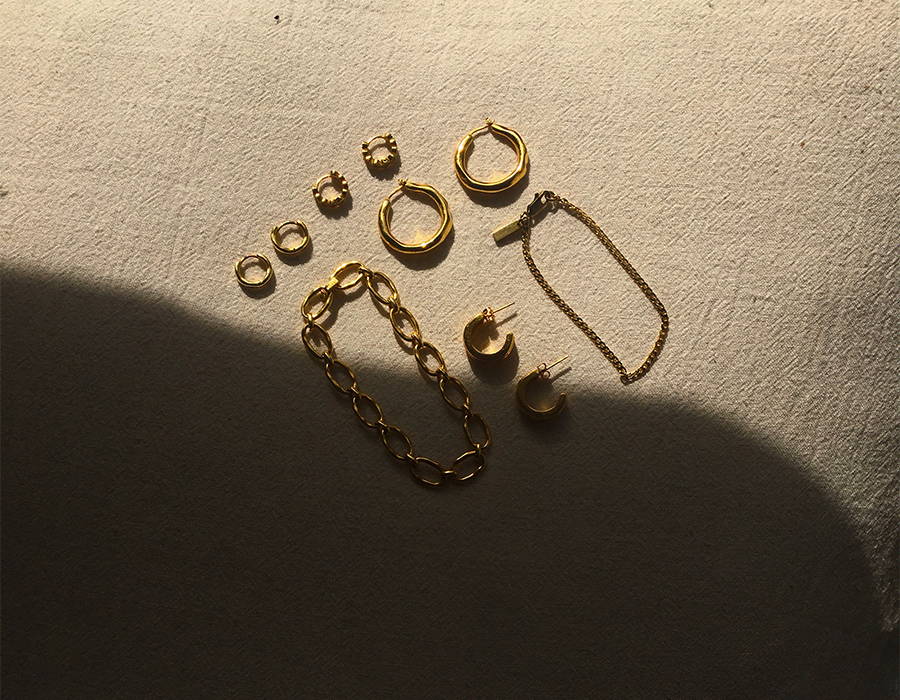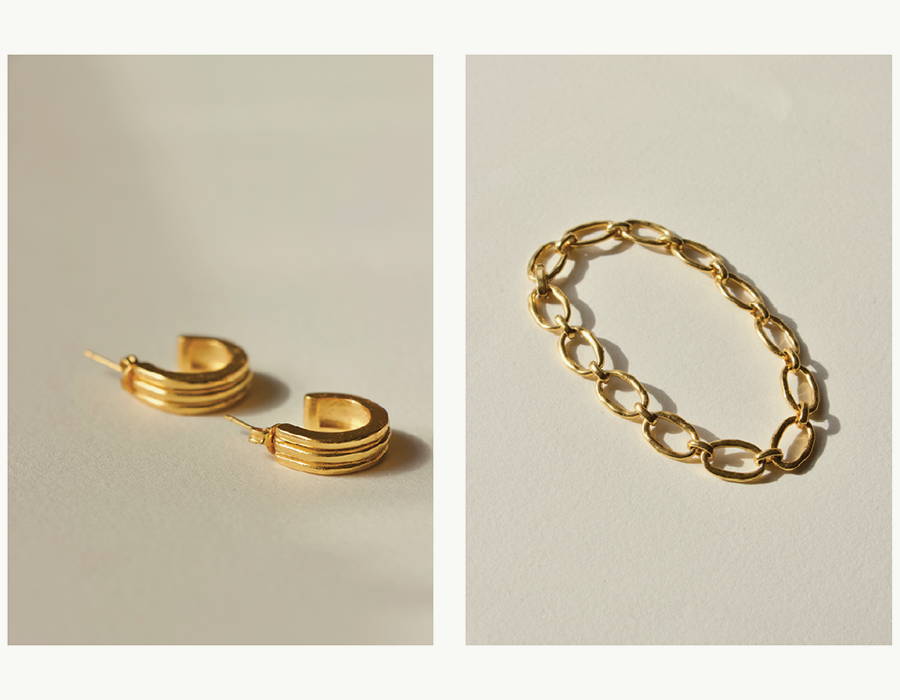 With a great focus on Brie Leon pieces being designed for everyday, we ensure each piece holds a timeless and classic aesthetics with a modern take. We only release two collections a year (opposed to four like most fashion labels) with a consistency of core styles with each range. Time and intricacy is put into each collections to ensure the pieces created aren't just seasonal yet can be bought with no regrets and treasured for years to come.
Here at Brie Leon we are working hard to support our community. In response to the devastating bushfires that impact Australia over the summer we partnered with The Foundation for National Parks and Wildlife (FNPW), with $20 from the sale of each Mini Chloe to be donated to FNPW. We have also raised money for the Women's And Girls' Emergency Centre, supporting women in crisis. We have teamed with Worn for Good, donating product. 100% of Worn for Good's profits go directly to three charity partners who work to improve the lives of vulnerable women, and the health and regeneration of our planet. We will continue to find ways to support our local community.
We plate the majority of our pieces locally in small batches to ensure there's no over production whilst also supporting another small company and the local economy.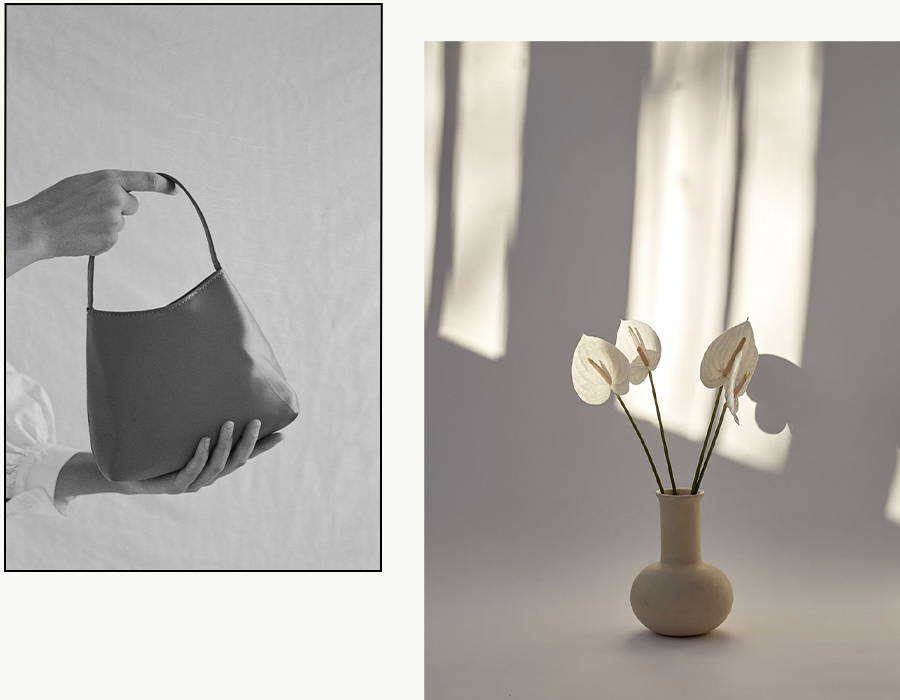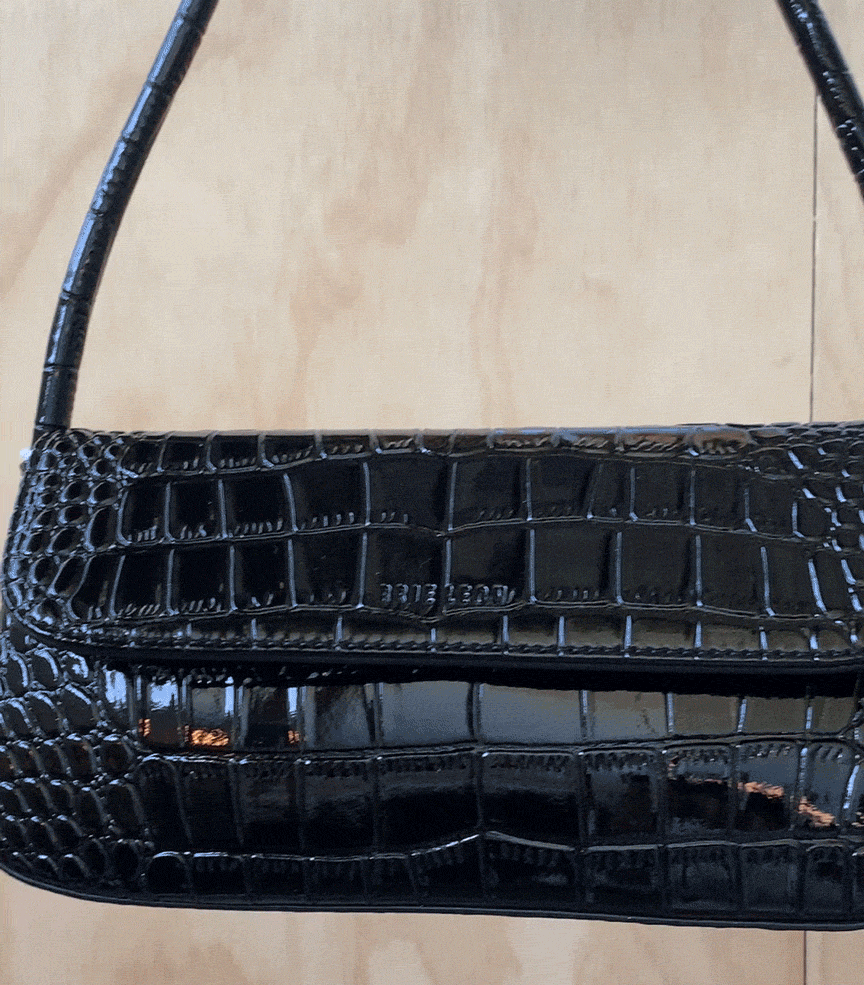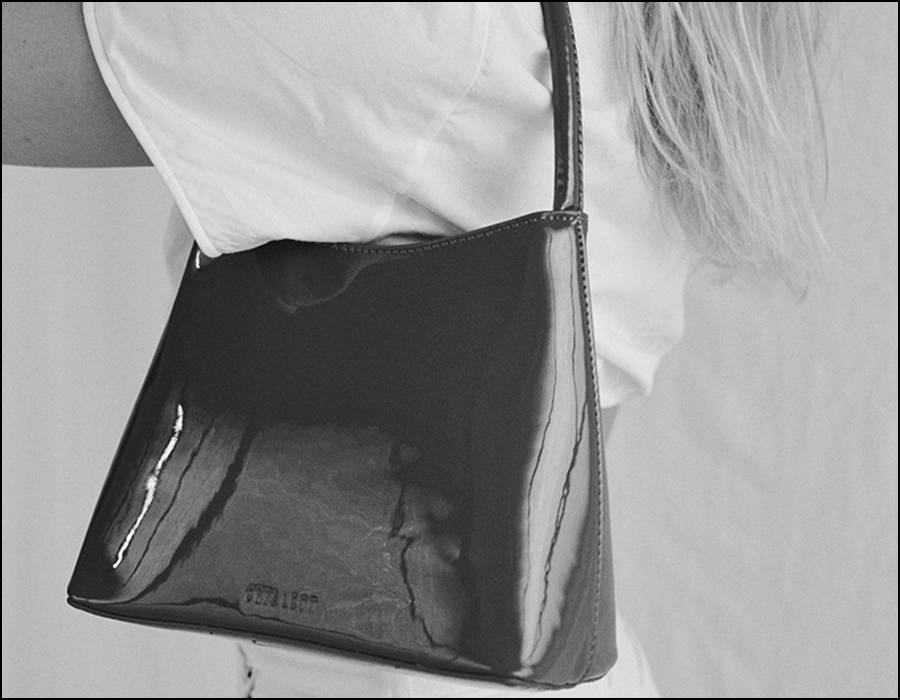 Our bags are created from animal friendly materials using; Vegan Leather (PU), Resin, Satin and Cotton Canvas. Our Resin Clutches are lined with RPET fabric which is 100% post-consumer recycled polyester. Our bags, such has the best selling Camille Bag, are made from Vegan Leather aka Polyurethane (PU) and lined with natural cotton canvas.